Fashion with Rita Jalloh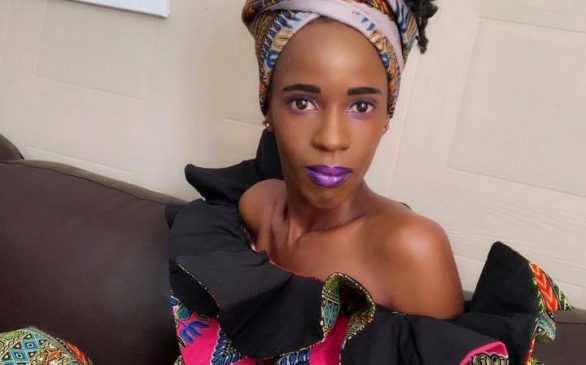 Rita Jalloh is a mother and a largely creative minded personality, who is into fashion and modelling.
During a recent interview with NaijaOnlineTV, the African beauty model revealed that creativity runs through her blood, as its something she really love doing.
Presently based in Canada, Jalloh thinks the African fashion industry is growing from her point of view, due to the fact that lots of people are increasingly showing interest and are taking it to different levels and not just only in Africa. 
However, her favorite model is Somalian super model, Iman. When asked on why she loves creating designs with African prints often, Rita Jalloh revealed that the African print is actually unique on its own, as she grew up wearing it, because of the link it has, with her African culture. Jalloh said she wants the African print known, just like any other fabric out there.
One of the challenges the young fashion entrepreneur is experiencing, is people in the business seeing her as a competitor, while she believes more in working with others to achieve common goals.
Rita Jalloh has no favorite designer in mind, but loves and appreciates all hardworking creative minds, her hobbies are watching soccer, cooking and of course creating art.