SAMUEL MELVIN WILLIAMS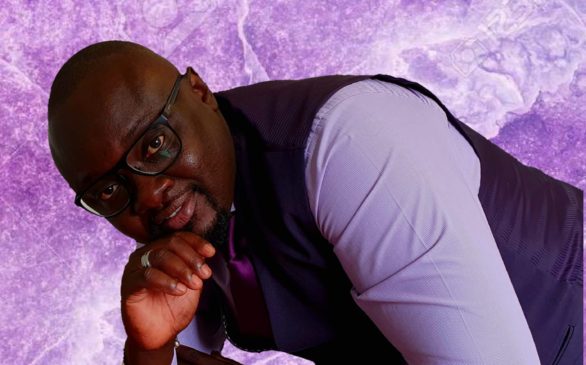 SAMUEL MELVIN WILLIAMS is a Sierra Leonean gospel recording artist based in France, married to a beautiful wife and blessed with three children.
As a gospel recording artists he is also a songwriter, choir director, keyboardist, Drummer, music producer, mixing and mastering engineer, beat maker, praise and worship leader,vocalist and more.
Samuel Melvin Williams is a cricketer (Gambia national team). He was born into a music family, the Williams family of 26 main motor road wilberforce. His grandfather and uncle played the organ whilst other uncles and aunts sang in the choir.
So it was music all around him coming up.
He gave his life to Christ in august 1996 at the A.O.G church Wilberforce, where he sang tenor and learned how to play the
piano and basic rudiments of music.
He is the founder of Golden Touch Records and former Keyboardist and choir director in some of the below listed churches.
1.The door Christian fellowship (Wilberforce Sierra Leone)
2.Sanctuary praise (Sierra Leone)
3.Hallelujah Pentecostal church ( Guinea Conakry)
4.Flaming bible church (Gambia)
5.Glory Baptist church (Gambia)
6.Gilead Healing and deliverance ministry (Gambia)
7.Omega church (Gambia)
8.G7 (God's 7) gospel group Sierra Leone.
9.Christ reform evangelical church (Strasbourg France)
Check out His YouTube channel for his latest album *JOY OVER FLOWS MY HEART*